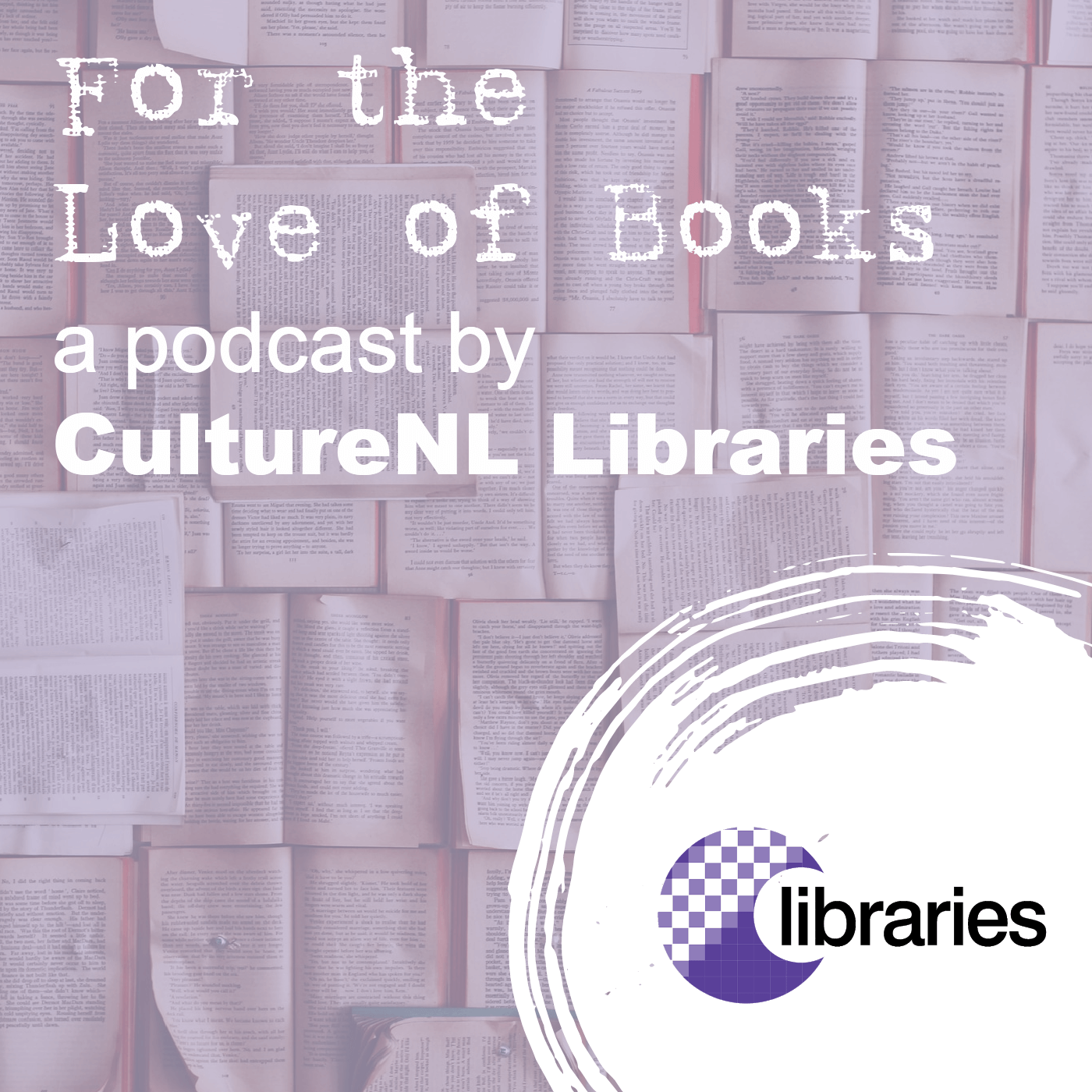 It's almost the end of 2020. Doesn't it seem like it's been the longest year in history? There have definitely been some challenging times this year, but there have been some silver linings - like some great reads on our online Facebook book group which we've been able to keep going throughout the course of lockdown, reopening then the current level 4 measures.
Join Chris, our E-Services Librarian for a year in reading, a quick look at each of the titles the Facebook book group have read this year. We expanded this out further with the introduction of a Twitter book club, #LetsReadNL, since July too.
Don't forget you can leave feedback on our podcast using the hashtag #FLBpodcast on Twitter or by emailing us at librarypodcast@culturenl.co.uk.