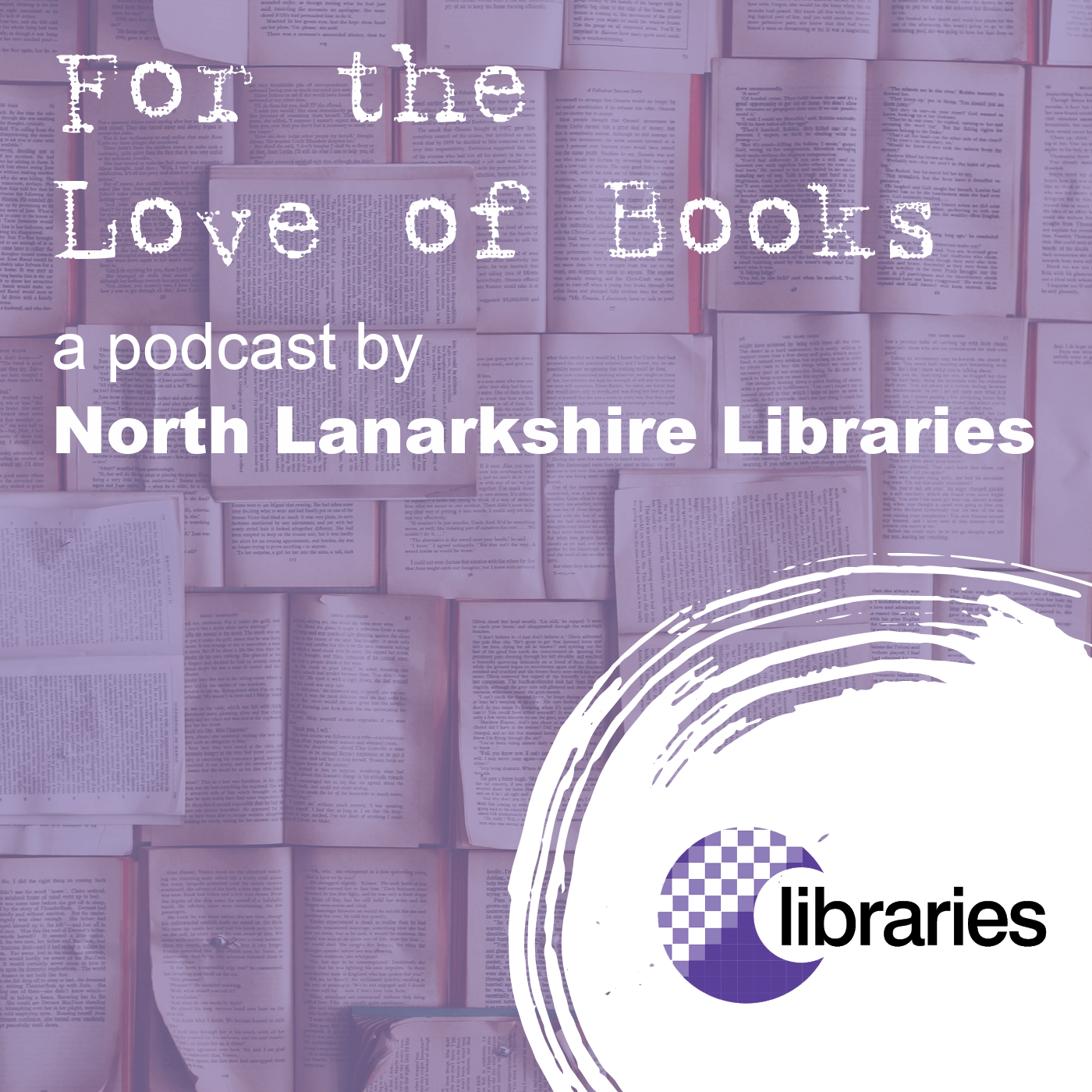 For our season end episode of our For the Love of Books Podcast, our E-Services Librarian Chris caught with the fantastic crime author Sarah Hilary to discuss her new book Fragile - due out Thursday 10 June.
Sarah fills us in on the background of the story, all about the wonderful characters you can discover and how you'll be left twisting and turning throughout the book. You'll also be able to pick up a few recommendations from her too near the end.
Don't forget you can leave us feedback on our podcast using the hashtag #FLBpodcast on Twitter or emailing us at librarypodcast@northlan.gov.uk.