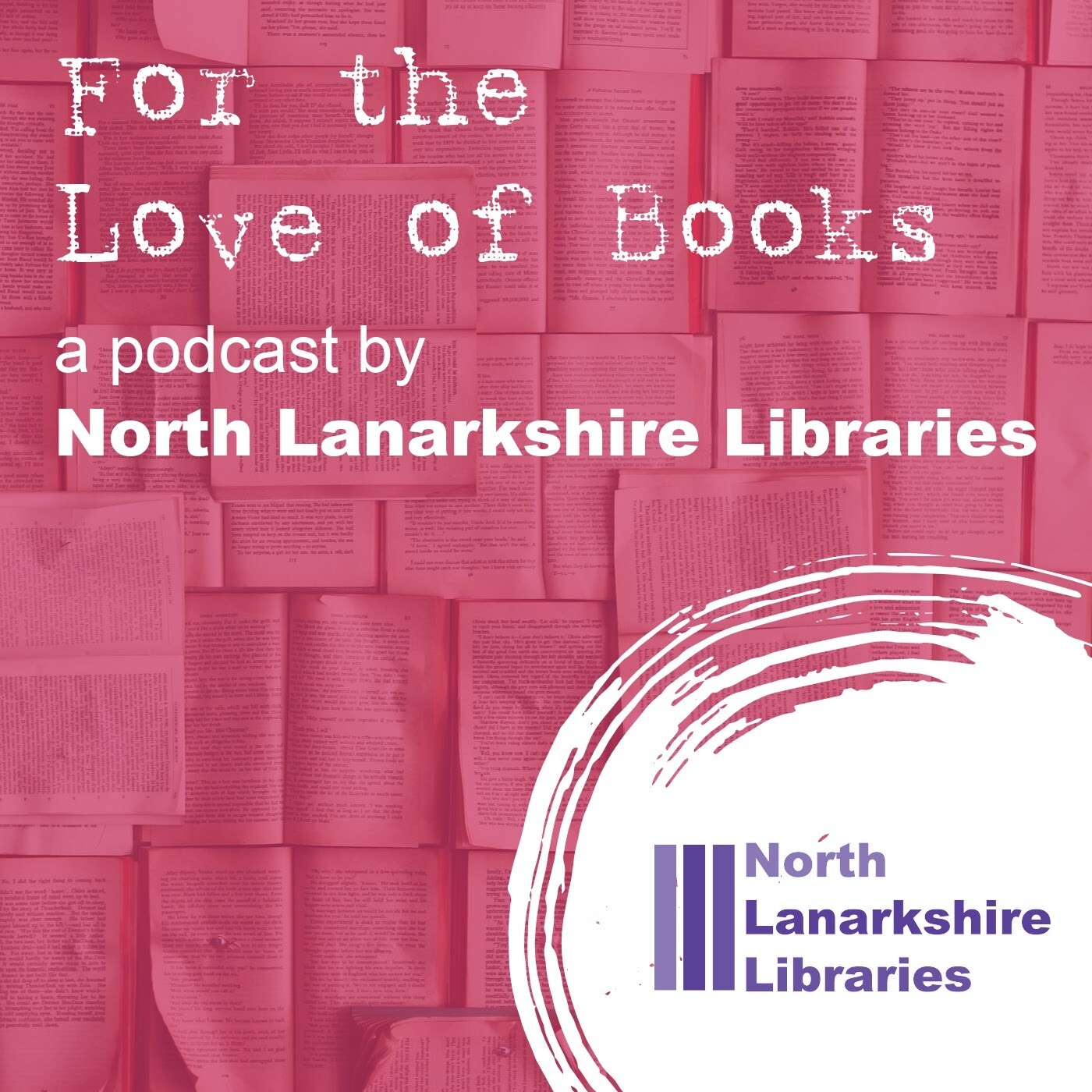 For World Book Night our Librarian from Coatbridge Library, Thomas Clark, created a quiz for an event. We decided to bring a shortened version to our podcast and have Thomas challenge our E-Service Librarian, Chris Wilson and Librarian at Airdrie Library, Drew Feeney to test their literary knowledge.
It gives you the chance to take them on too. So feel free to try and answer the questions as you listen and share your scores with us on social media. The quiz covers everything from poetry, to classics and modern literature. Get the scorecards ready and take on the challenge.
Don't forget you can leave us feedback on our podcast using #FLBpodcast or by emailing librarypodcast@northlan.gov.uk. On podcast platforms that allow ratings, we'd always appreciate a rating too.