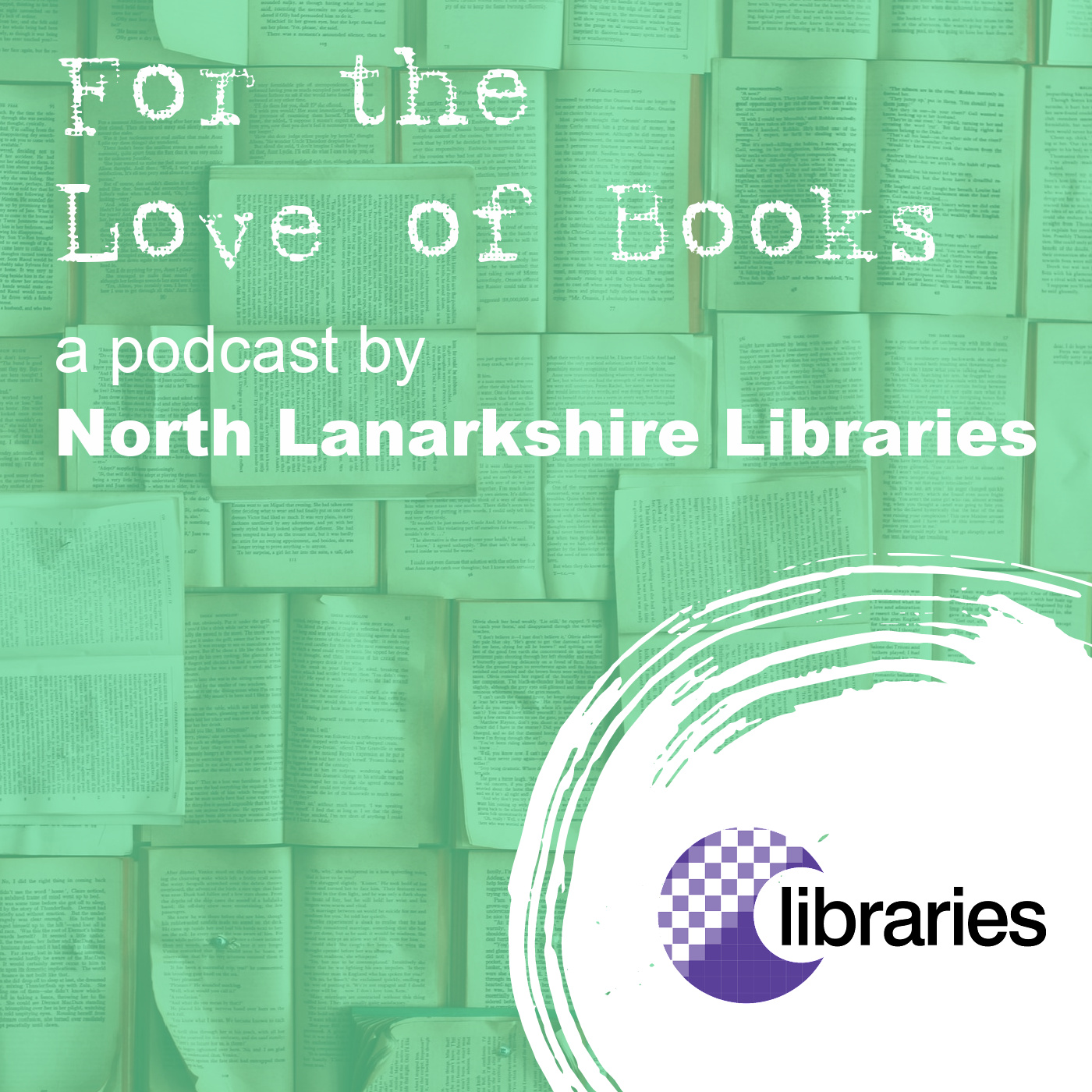 To celebrate Libraries Week and to discuss his new book - Darkness Falls, our E-Services Librarian Chris is joined by Scottish crime writer Alex Knight. You might know him better as Mason Cross, creator of the Carter Blake series.
In this episode, Alex chats about his new book Darkness Falls, the importance of libraries to him and also gives us an update on a fun personal running challenge he's given himself.
There's also a little update from us on the return of reservations to our service and even more hours recovered.
Don't forget you can leave us feedback on our podcast using the hashtag #FLBpodcast or by emailing us at librarypodcast@northlan.gov.uk.