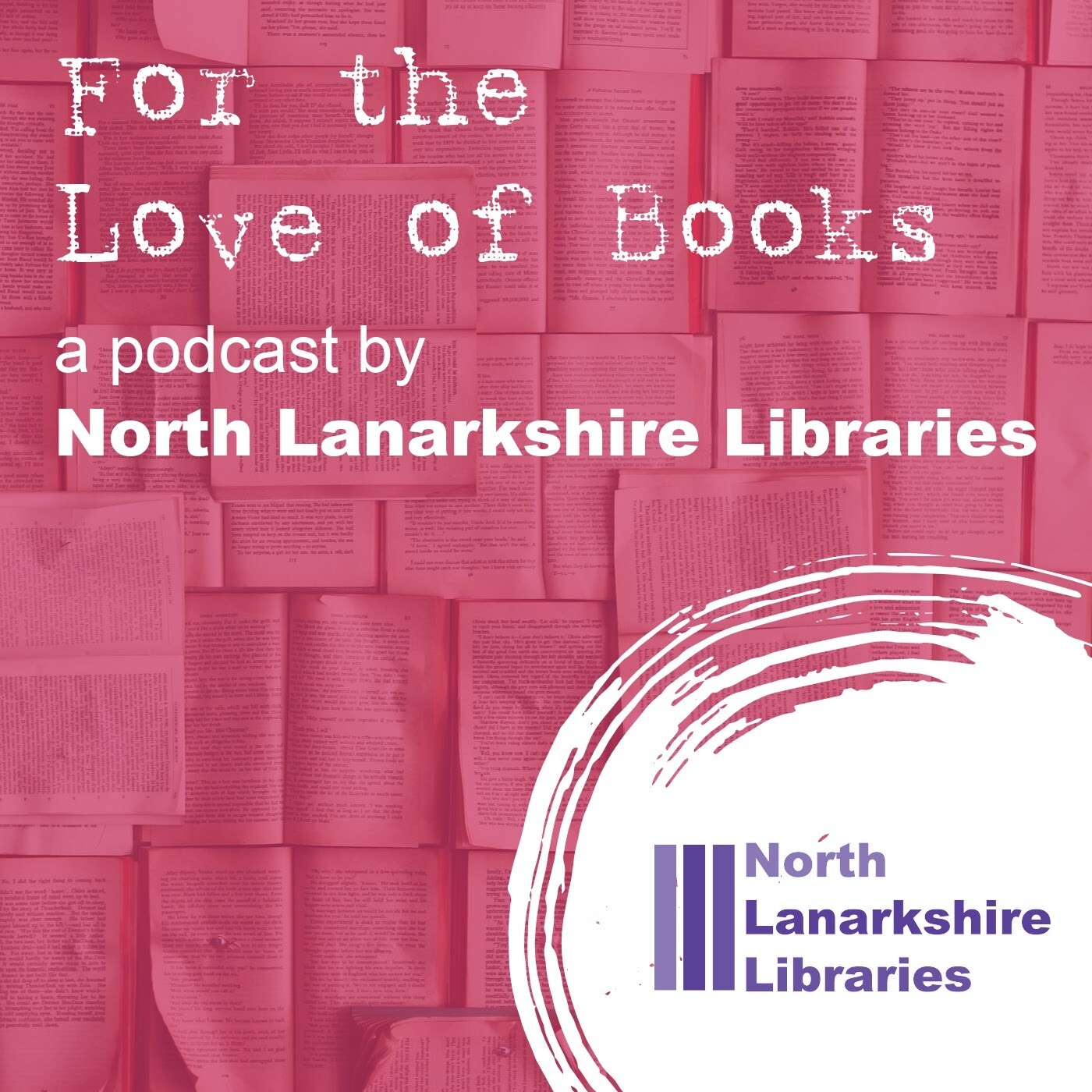 To celebrate Local History Month, we invited members of the Archives and Local History teams on our podcast to tell us about the fantastic resources and services they have to offer.
Chris Wilson, our E-Services Librarian was joined by Archivist, Wiebke McGhee, and Local Studies Officer, Margaret McGinty. During their chat, you'll find out more about how they can help with family history research, just how much is in the Archives collections, the sorts of events and talks they provide and how to access them.
We also had to find out what they've been reading too of course.
Don't forget you can leave us feedback on our podcast using #FLBpodcast or by emailing librarypodcast@northlan.gov.uk. On podcast platforms that allow ratings, we'd always appreciate a rating too.