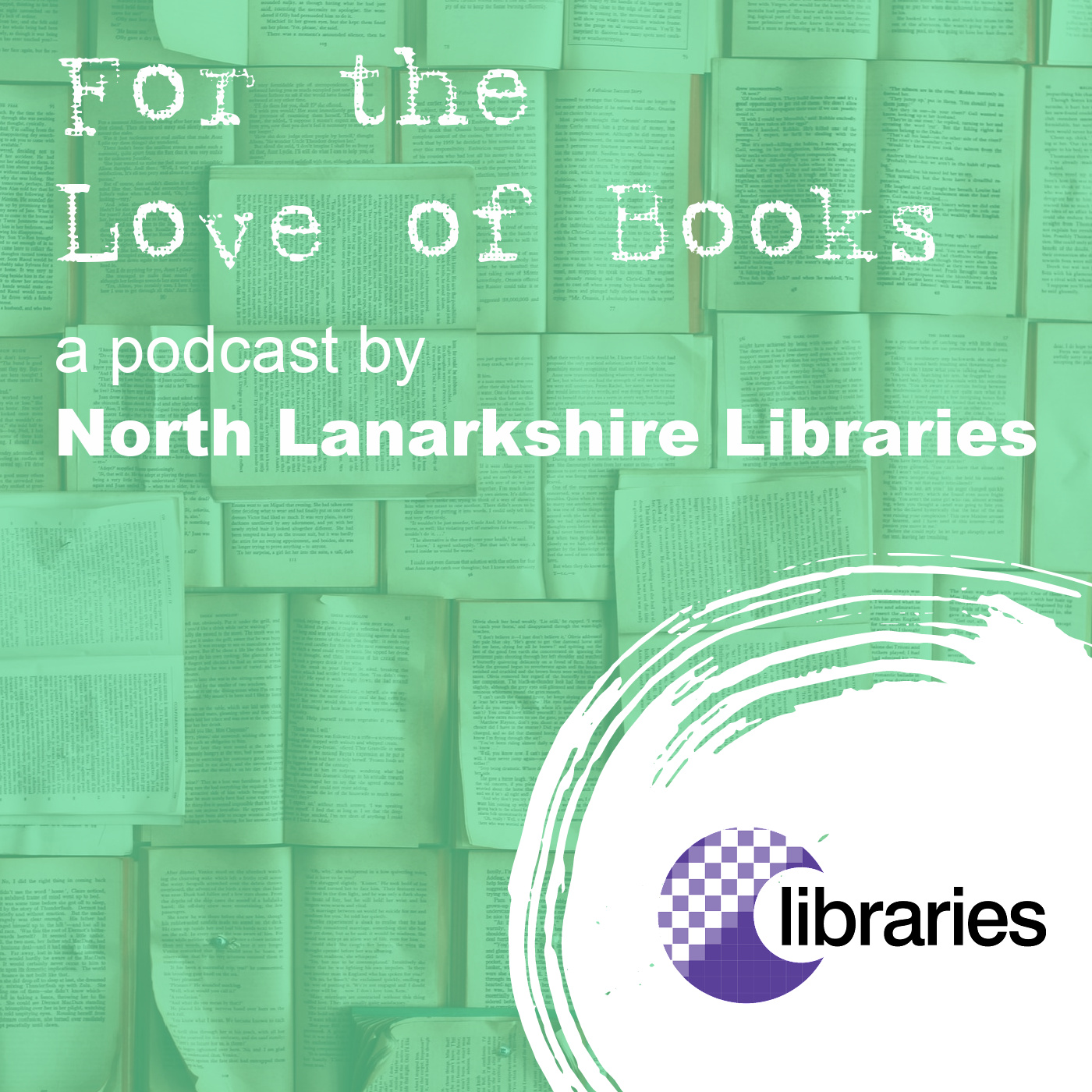 With Adult Learners' Week on the horizon, we decided to take a break from chatting about books and instead had a chat about family history.
Chris Wilson - our E-Services Librarian, is joined by Liz Sharp and Evelyn Hutchison - two of our Open Learning Officers and our resident family history experts to give you some top tips and hints on how to start or continue your journey into discovering your own past with family history research.
Don't forget you can leave us feedback on our podcast using the hashtag #FLBpodcast or by emailing us at librarypodcast@northlan.gov.uk. You can also send us a short sound clip to the same email address with your name, a book recommendation and why you recommend it. These clips may be used in future episodes.