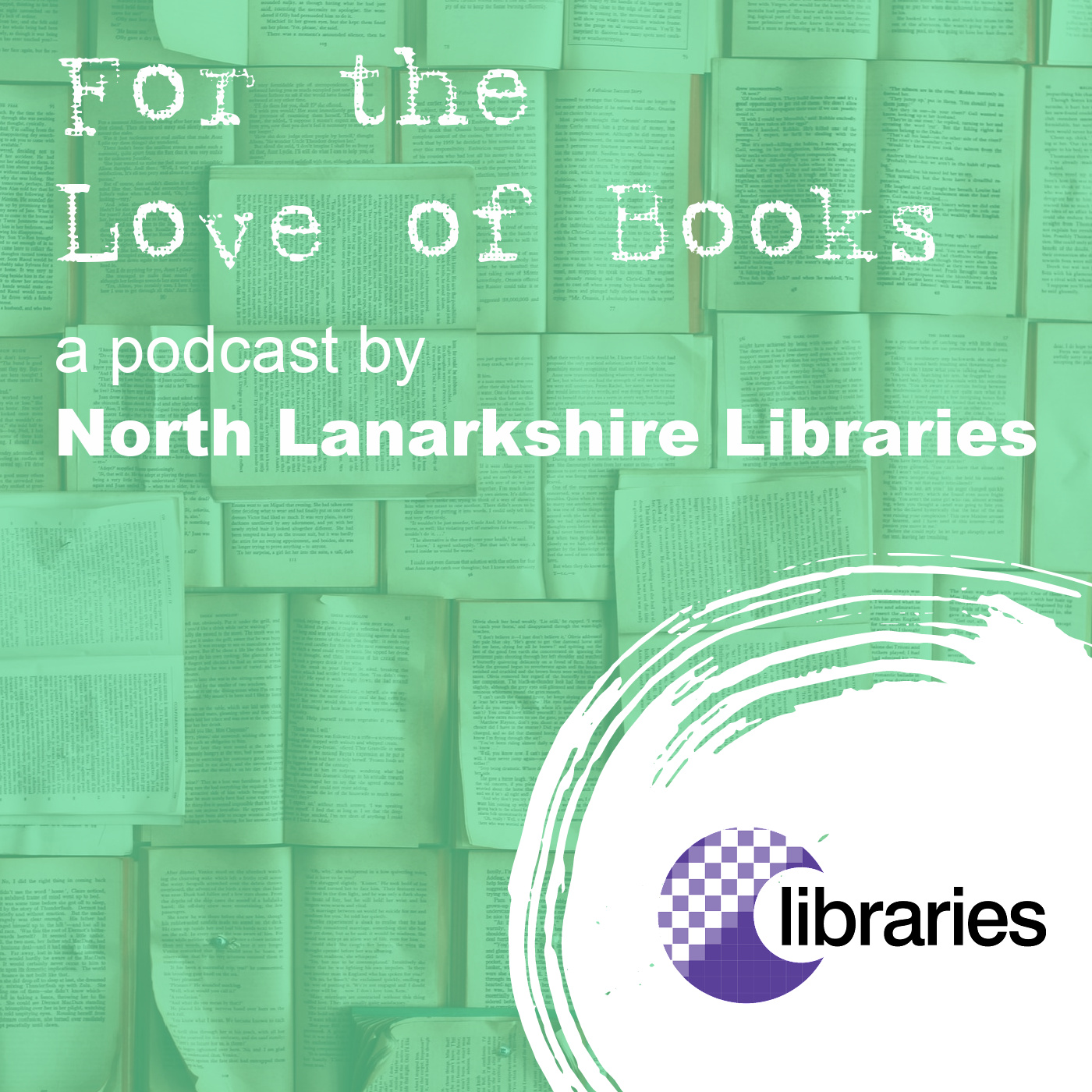 With Black History Month coming next month, we thought we'd try to encourage people to tick off the Great Bookish Menu category 'Read a work of fiction by a BAME author' to round off the challenge.
In this episode of the podcast, Chris Wilson - our E-Services Librarian explains a little more about the challenge and gets a couple of book recommendations from Alison Walsh - our Customer Services Librarian at Coatbridge Library, and Hilary Petrie - our Open Learning Officer at Motherwell Library.
We also update you on a few exciting developments with our service in recent weeks including increased opening hours, more libraries reopening and in-person activities returning.
Don't forget you can leave us feedback on our podcast using the hashtag #FLBpodcast or by emailing us at librarypodcast@northlan.gov.uk. You can also send us a short sound clip to the same email address with your name, a book recommendation and why you recommend it. These clips maybe used in future episodes.