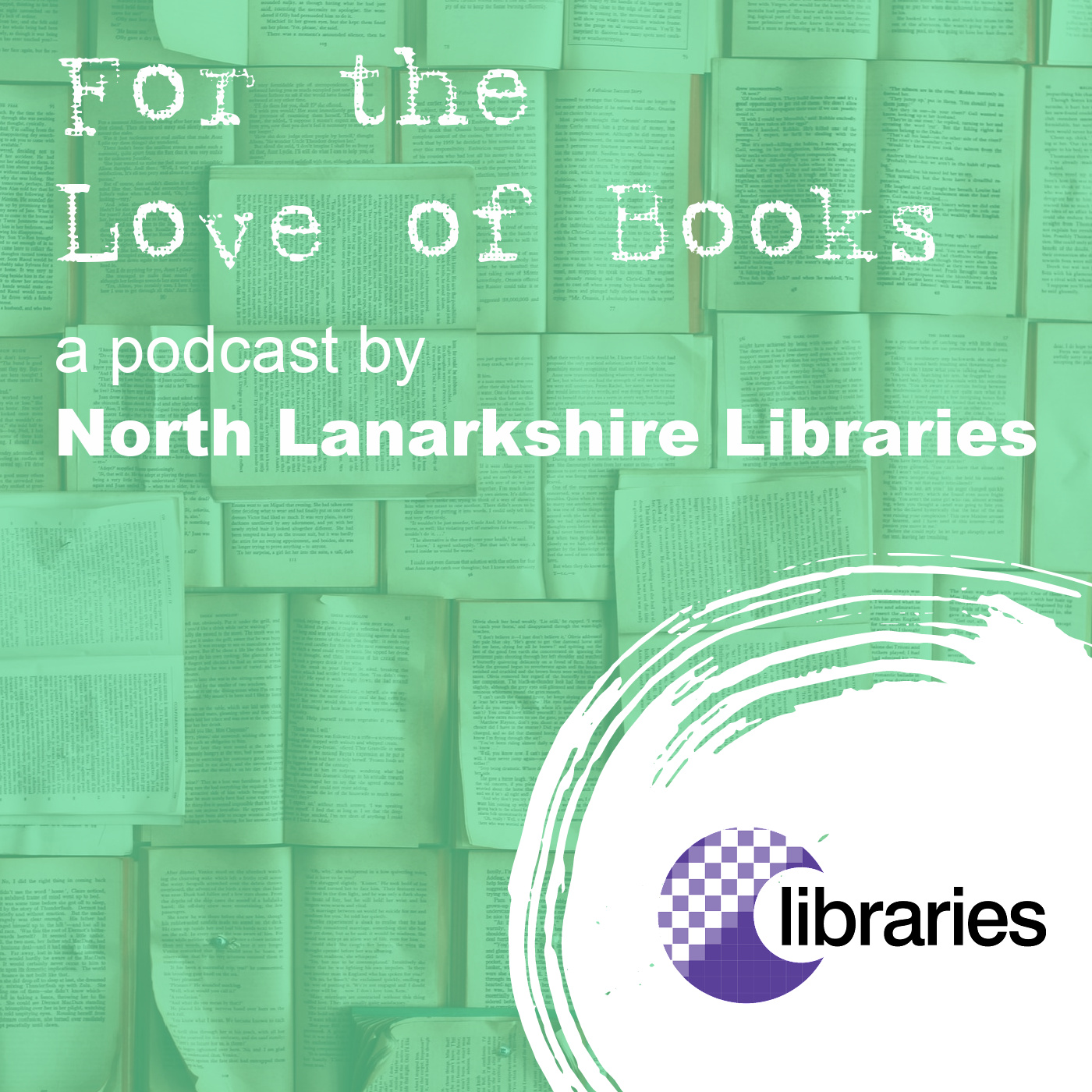 For this week's episode of the For the Love of Books Podcast, our E-Services Librarian Chris is joined by two of North Lanarkshire's Library Resource Centre Managers aka School Librarians.
We chat about what is popular in school libraries with teens, get some fantastic book recommendations by the School Librarians, and we think back to our youth and what we read at the time.
You can also hear a little update of our service too.
Don't forget you can leave us feedback on our podcast using the hashtag #FLBpodcast or by emailing us at librarypodcast@northlan.gov.uk.