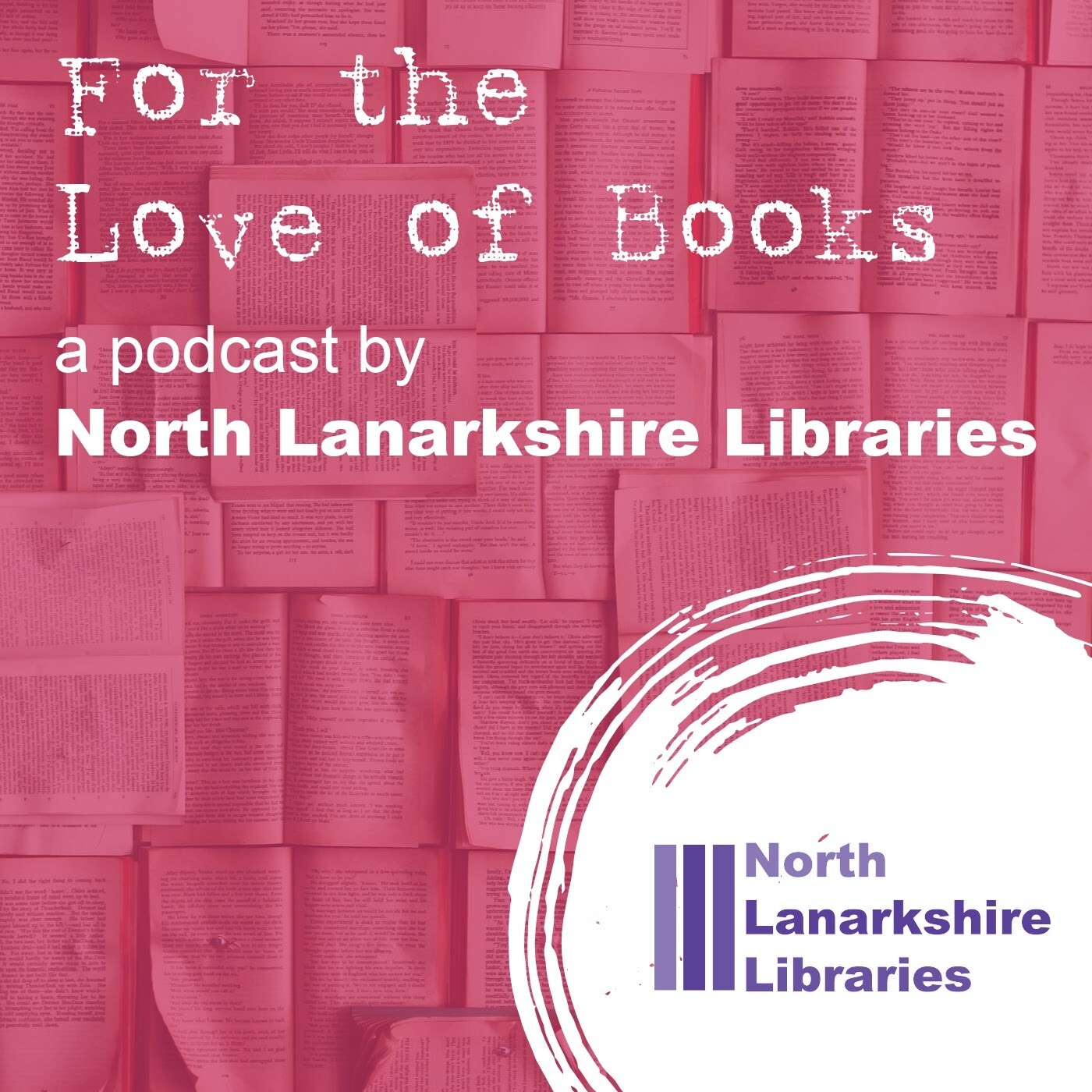 It's always an exciting time when we get new Librarians joining our team, and we're excited to give you the chance to find out more about them too.
Chris Wilson, our E-Services Librarian, is joined on this episode by Thomas Clark and Joanne McKeown, our latest Librarians to become part of North Lanarkshire Libraries. Thomas is our Librarian at Coatbridge Library and Joanne is based in Motherwell Library.
Listen in to find out why they decided to get into the profession, some of their own reading recommendations and much more. This is the finale to our season 5 of the podcast. But we'll be back again soon with more great episodes.
Don't forget to you can leave us feedback on our podcast using #FLBpodcast or by emailing librarypodcast@northlan.gov.uk. On podcast platforms that allow ratings, we'd always appreciate a rating too.