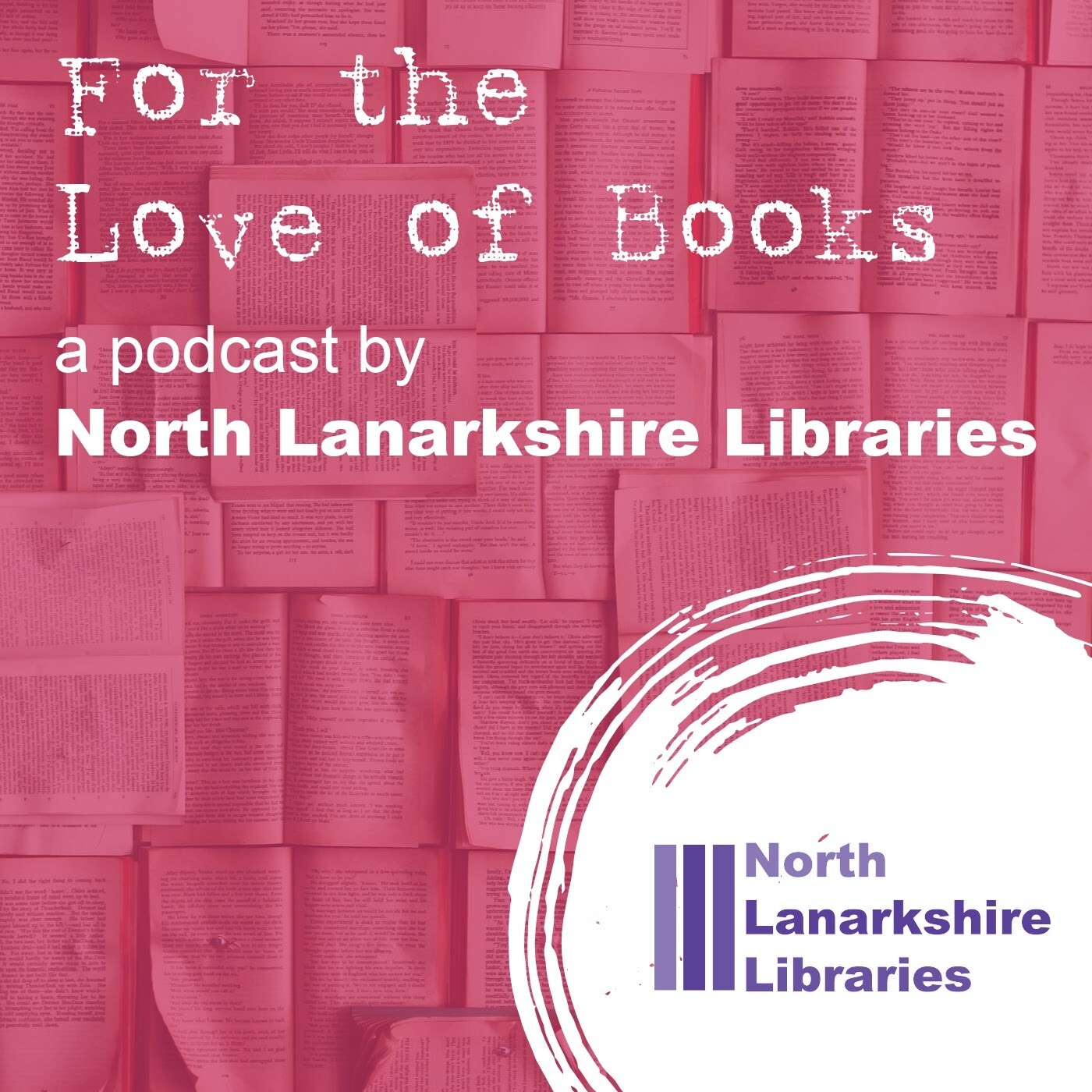 Yesterday was Keep the Heid, Scotland's Reading Moment - organised by the Scottish Library & Information Council and promoted in public libraries across Scotland.
After the hugely successful day, where the target pledge was smashed by readers signing up to dedicate 6 minutes to reading and enjoy the health and well-being benefits of that time spent between the pages of a good book, our E-Services Librarian Chris Wilson is joined by Marion Kunderan from the Scottish Library & Information Council to find out more about the initiative.
We've also got updates at the end from various staff members about how they spent their 6 minutes and why it was important to them to pledge to Keep the Heid.
Don't forget you can leave us feedback on our podcast using #FLBpodcast or by emailing librarypodcast@northlan.gov.uk. On podcast platforms that allow ratings, we'd always appreciate a rating too.