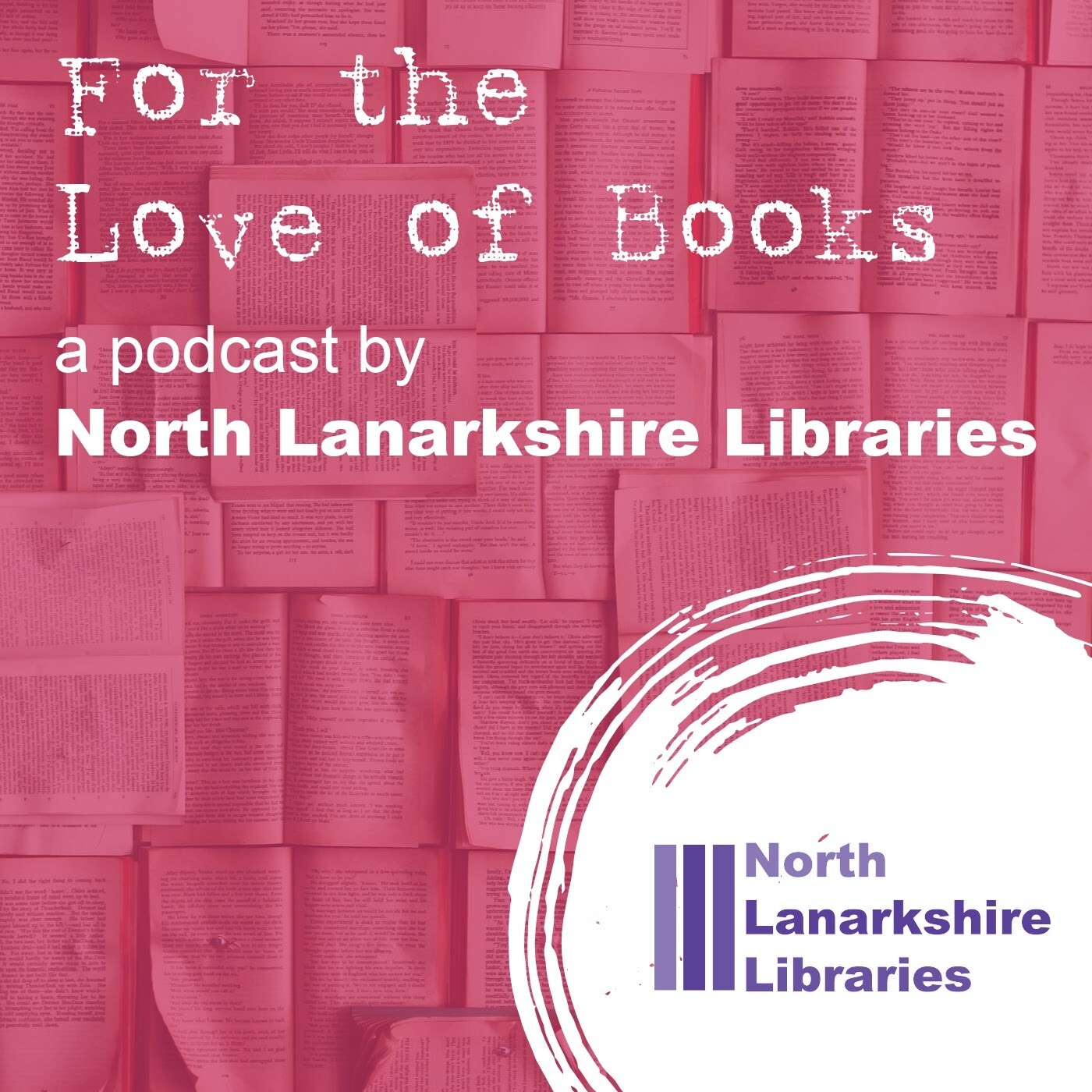 Newmains Library is turning the grand old age of 60 this year. To celebrate, our staff at the library have been hard at work putting together a fantastic fun day which will be on Saturday 18 June.
To give us a hint at what to expect, and to share a few memories of Newmains Library, Chris Wilson - our E-Services Librarian is joined in this episode by Susan Wilson and Christine Ramage - Library Assistants from Newmains Library.
There are also a few book recommendations too.
Don't forget you can leave us feedback on our podcast using #FLBpodcast or by emailing librarypodcast@northlan.gov.uk. On podcast platforms that allow ratings, we'd always appreciate a rating too.