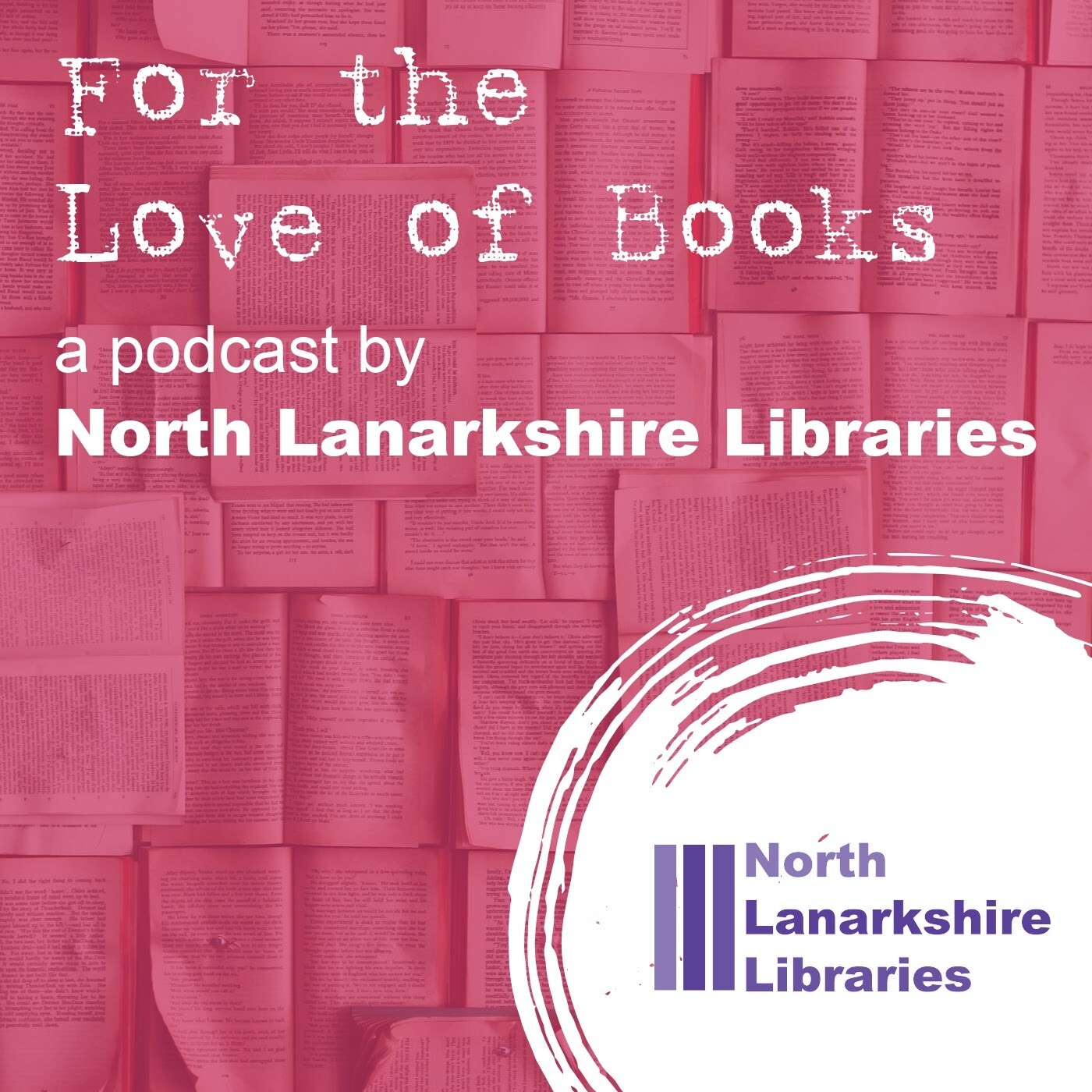 Other than Librarians, Book Bloggers are probably the next closest group of people to so publicly display their love of books.
We decided to invite two of the best local Book Bloggers onto our podcast to get their experience in the blogging world. Chris Wilson, our E-Services Librarian is joined in this episode by Gordon from Grab This Book and Sharon from Chapter In My Life.
Both have great experiences that have come from sharing their passion for books and reading also have some fantastic tips for anyone looking to start their own blog.
One thing you are guaranteed when chatting with Book Bloggers is some great recommended reads - so listen out for some titles to add to your To-Read Pile.  
Don't forget you can leave us feedback on our podcast using #FLBpodcast or by emailing librarypodcast@northlan.gov.uk. On podcast platforms that allow ratings, we'd always appreciate a rating too.