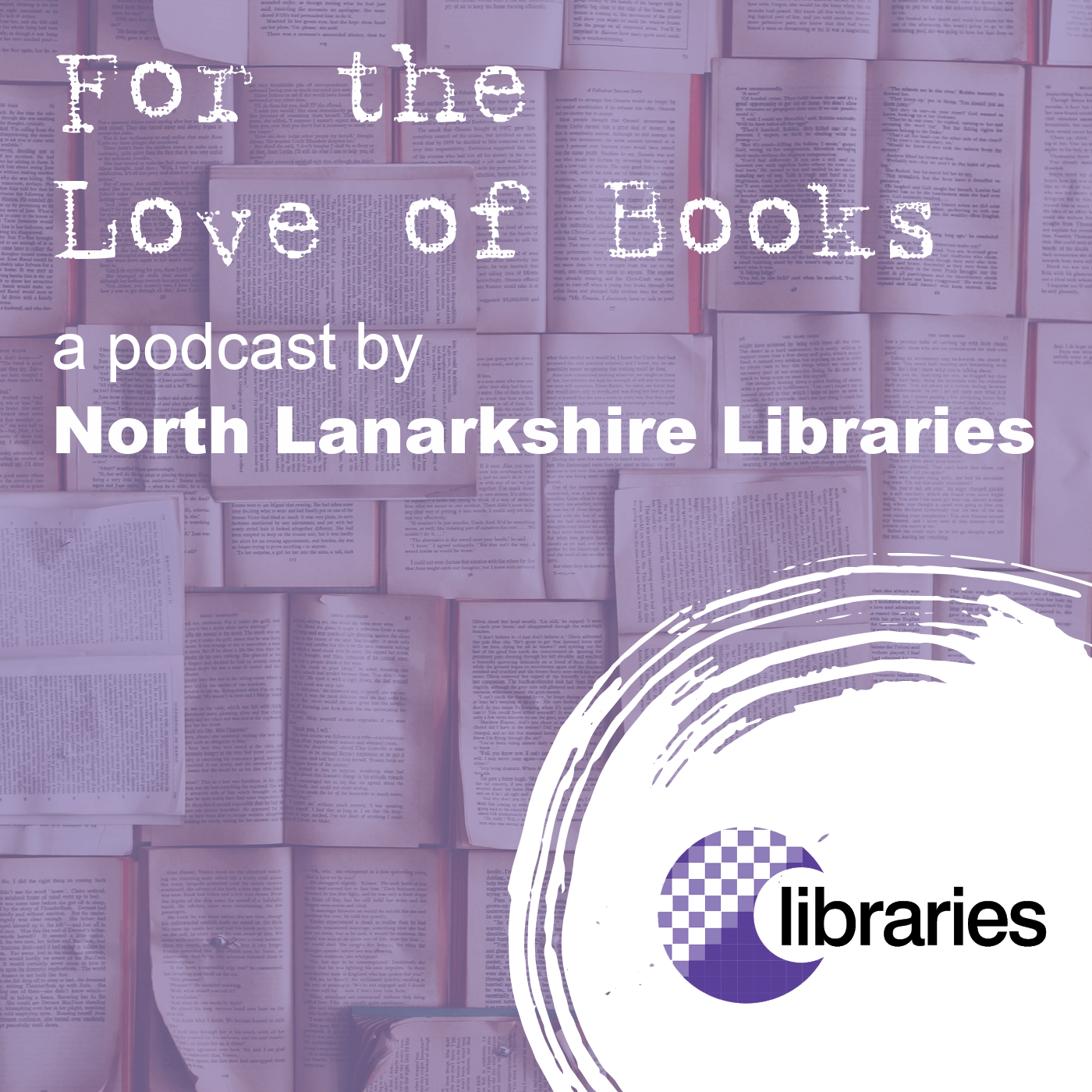 Everyone loves a holiday and, for a lot, a book is an essential part of that. This year, we still don't know if we can jet off to the sun. So we decided to have a little thought about our pretend holiday beach reads for this summer.
Our E-Services Librarian Chris is joined by Gillian and Judy who are both Customer Services Librarians. You'll hear their thoughts on why reading adds to a holiday and where they like to enjoy a good book in the sun with some fantastic recommendations thrown in there too.
Don't forget you can leave us feedback on our podcast using the hashtag #FLBpodcast on Twitter or by emailing us at librarypodcast@northlan.gov.uk.