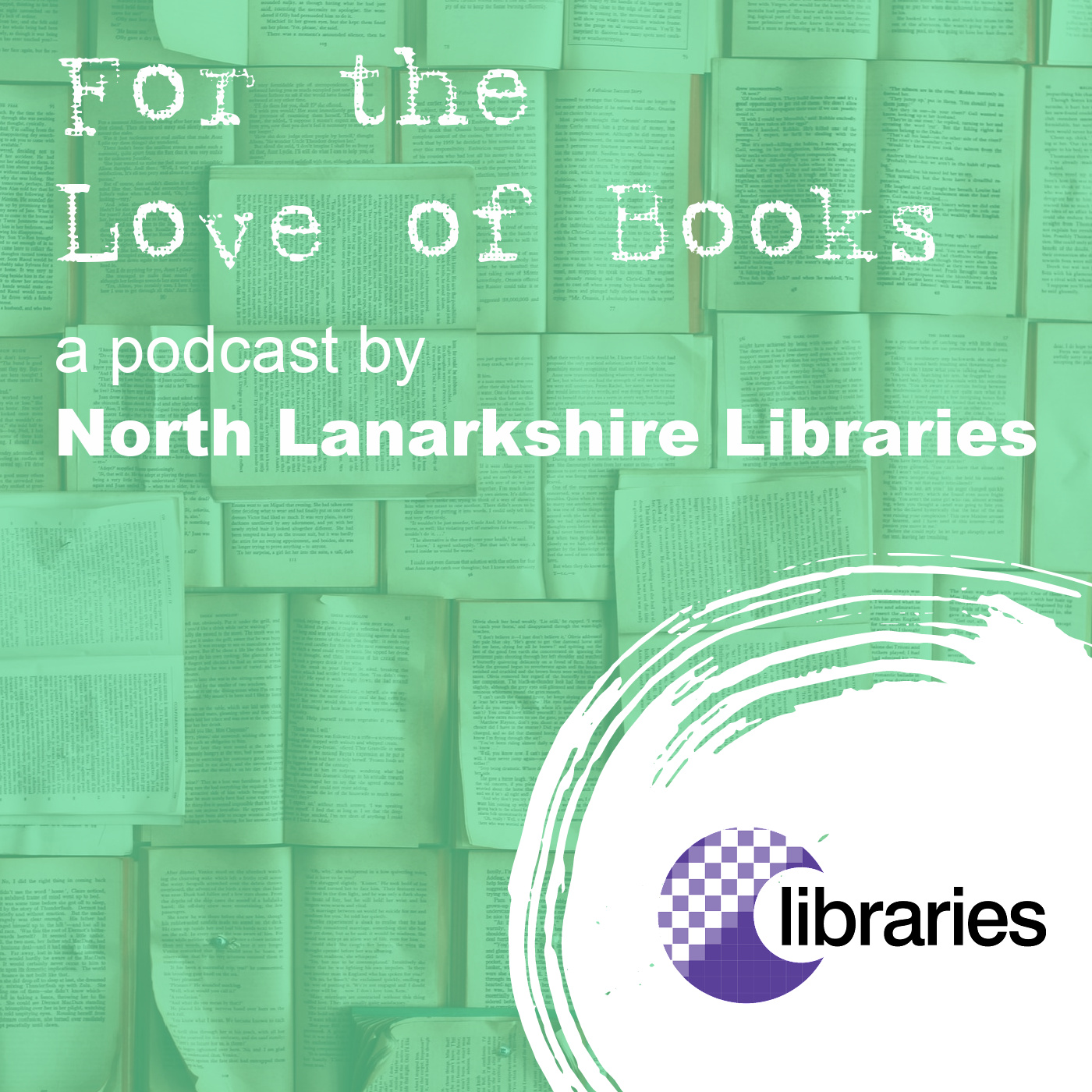 Our podcast is back for Season 4 and we're kicking off with a celebration of most of our libraries now being reopened.
Joining Chris Wilson, our E-Services Librarian, are Russell Brown - the Digital & Support Services Manager aka Boss and Drew Feeney - our Librarian at Airdrie Library.
They discuss the challenges of getting the library service back up and running and look to a hopeful future of when our regular group activities will make a return.
Don't forget you can leave us feedback on our podcast using the hashtag #FLBpodcast on Twitter or by emailing us at librarypodcast@northlan.gov.uk.