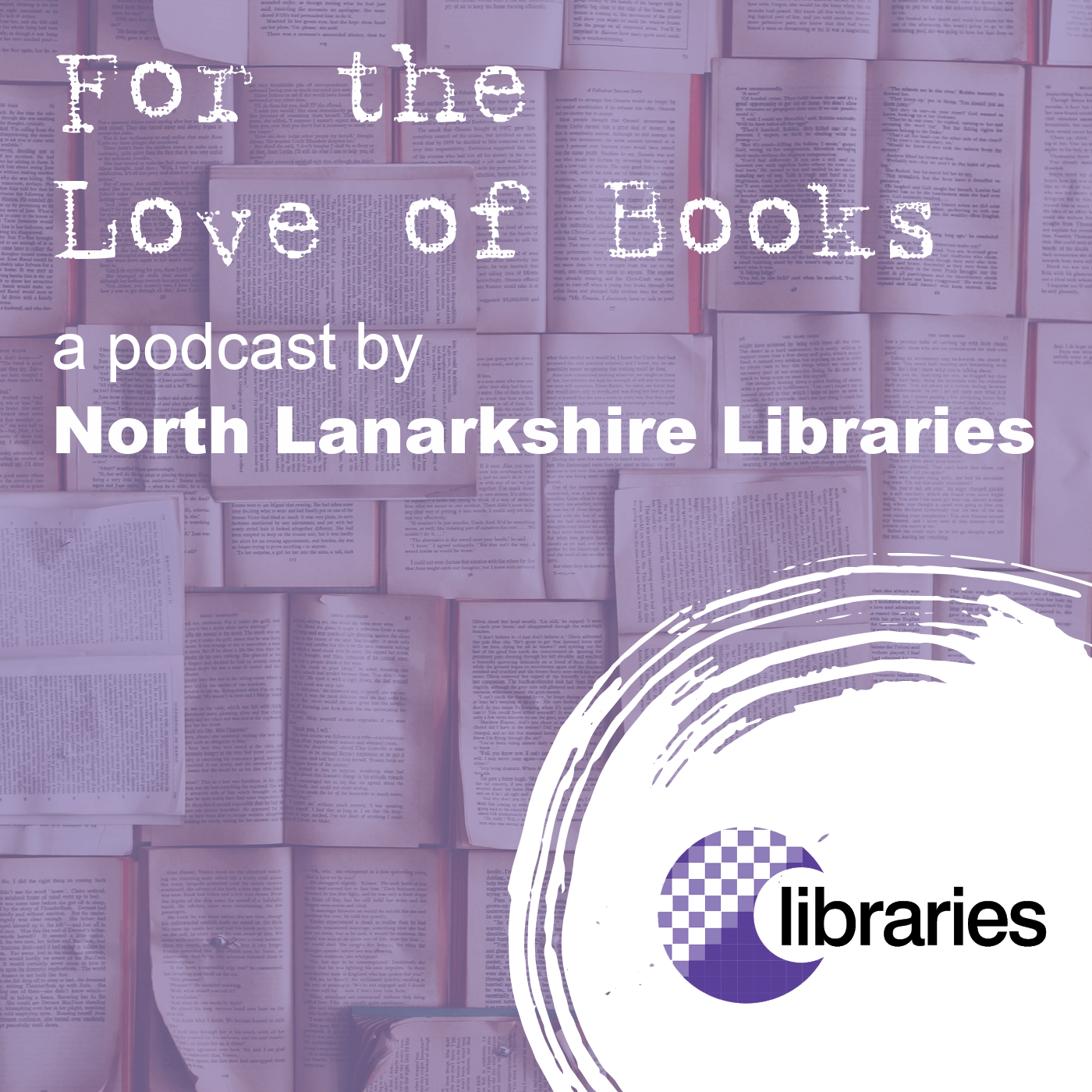 Friday 23 April is World Book Night. The theme this year is Books That Make You Smile. With that in mind, we collated a collection of soundbites from various staff members which showcase which books make them smile and recommend them to you.
We hope everyone has a fantastic World Book Night and enjoy a great night of reading. Don't forget to wish Shakespeare a Happy Birthday too.
Don't forget you can leave us feedback on our podcast using the hashtag #FLBpodcast on Twitter or emailing us at librarypodcast@culturenl.co.uk.