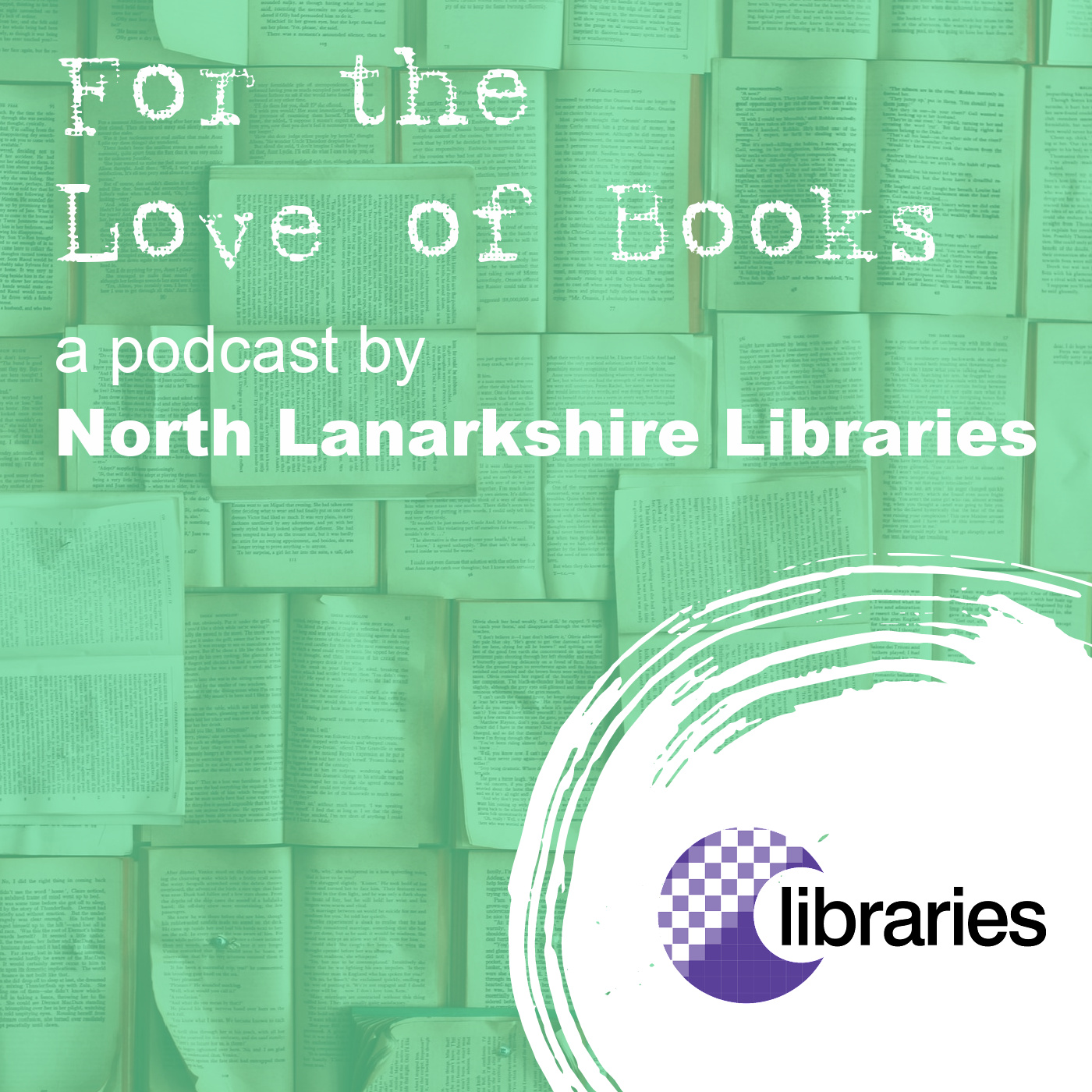 It's always interesting to see what is popular with our library members, and this last year, in particular, piqued our interest. With the libraries being closed for a long spell, we wanted to find what people were desperate to get their hands on after such a large break.
Our E-Services Librarian, Chris Wilson, is joined by Alison Walsh - our Customer Services Librarian from Coatbridge Library, and Hilary Petrie, our Open Learning Officer from Motherwell Library as we deep dive into the stats revealed from our book issues.
Will you be surprised by the Top 10 books issued in our libraries this year? Who will feature in our Top 5 authors of 2021 so far? There's only one way to find out. Grab the earphones and listen to our latest episode.
Don't forget you can leave us feedback on our podcast using the hashtag #FLBpodcast or by emailing us at librarypodcast@northlan.gov.uk.
If you've read a book recently that you'd tell everyone about and would like to feature in the podcast, record a short sound clip and email it to librarypodcast@northlan.gov.uk. Feel free to include your name and where you're from and you could hear your book recommendation in future episodes.