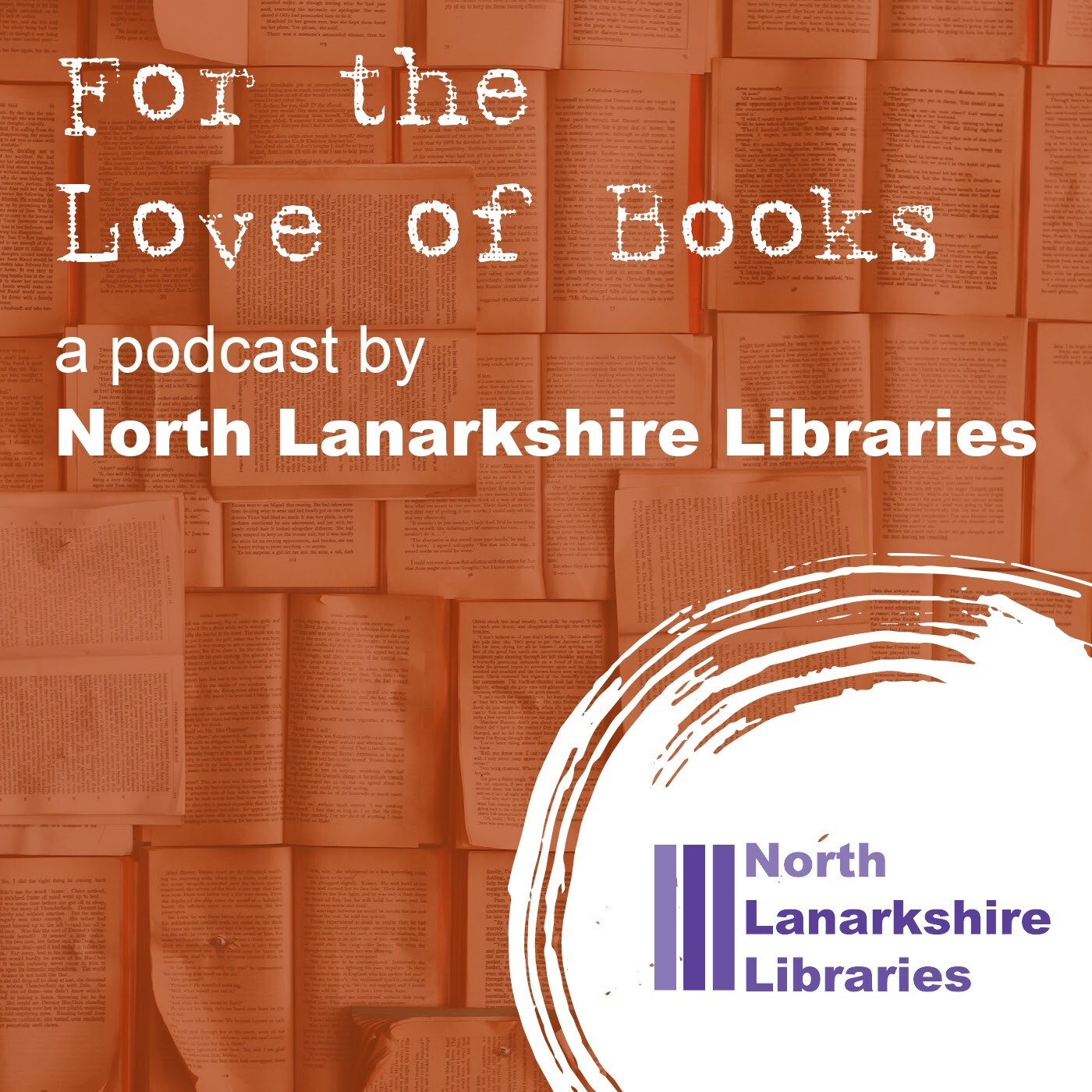 We decided for our episode back with the new season to let you guys know what we have been reading in the summer months. 
Our E-Services Librarian, Chris Wilson, searched out a few friends from across our libraries to give you the details and hopefully inspire you to find a new read that you've not heard of yet. 
Don't forget you can leave us feedback on our podcast using #FLBpodcast or by emailing librarypodcast@northlan.gov.uk. On podcast platforms that allow ratings, we'd always appreciate a rating too.