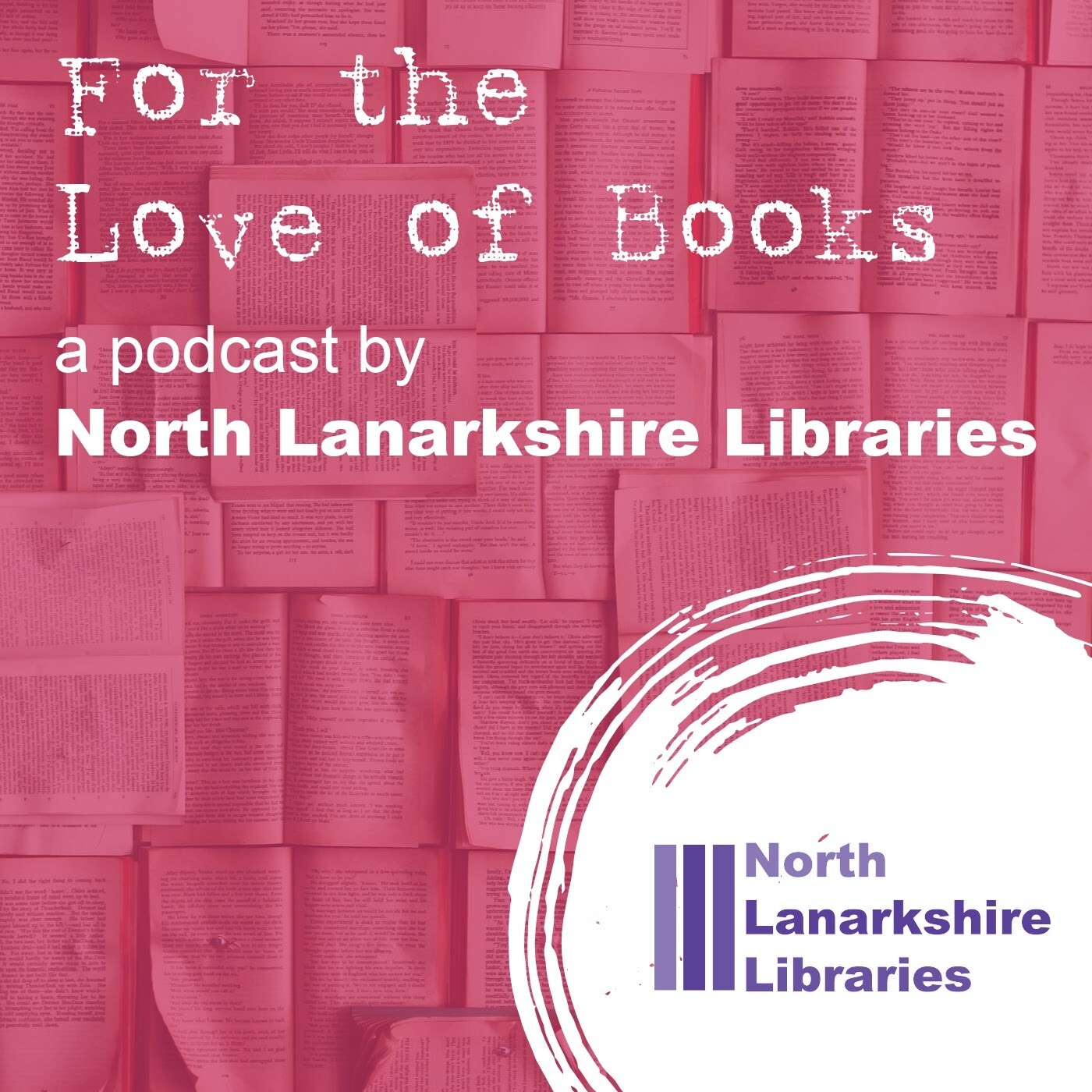 For our new episode of the For the Love of Books podcast, our host and E-Services Librarian, Chris Wilson, is joined by a very special guest - Scottish crime author Emma Christie.
Emma exploded onto the scene with her debut novel The Silent Daughter which was shortlisted for the McIlvanney Prize and the Bloody Scotland Debut of the Year. A major feature of the book is a fantastic twist in the tale. This trait continues with her new novel Find Her First which is equally as readable and enjoyable.
Find out more about the books, Emma herself and what the future might hold for her writing and characters.
Don't forget you can leave us feedback on our podcast using #FLBpodcast or by emailing librarypodcast@northlan.gov.uk. On podcast platforms that allow ratings, we'd always appreciate a rating too.