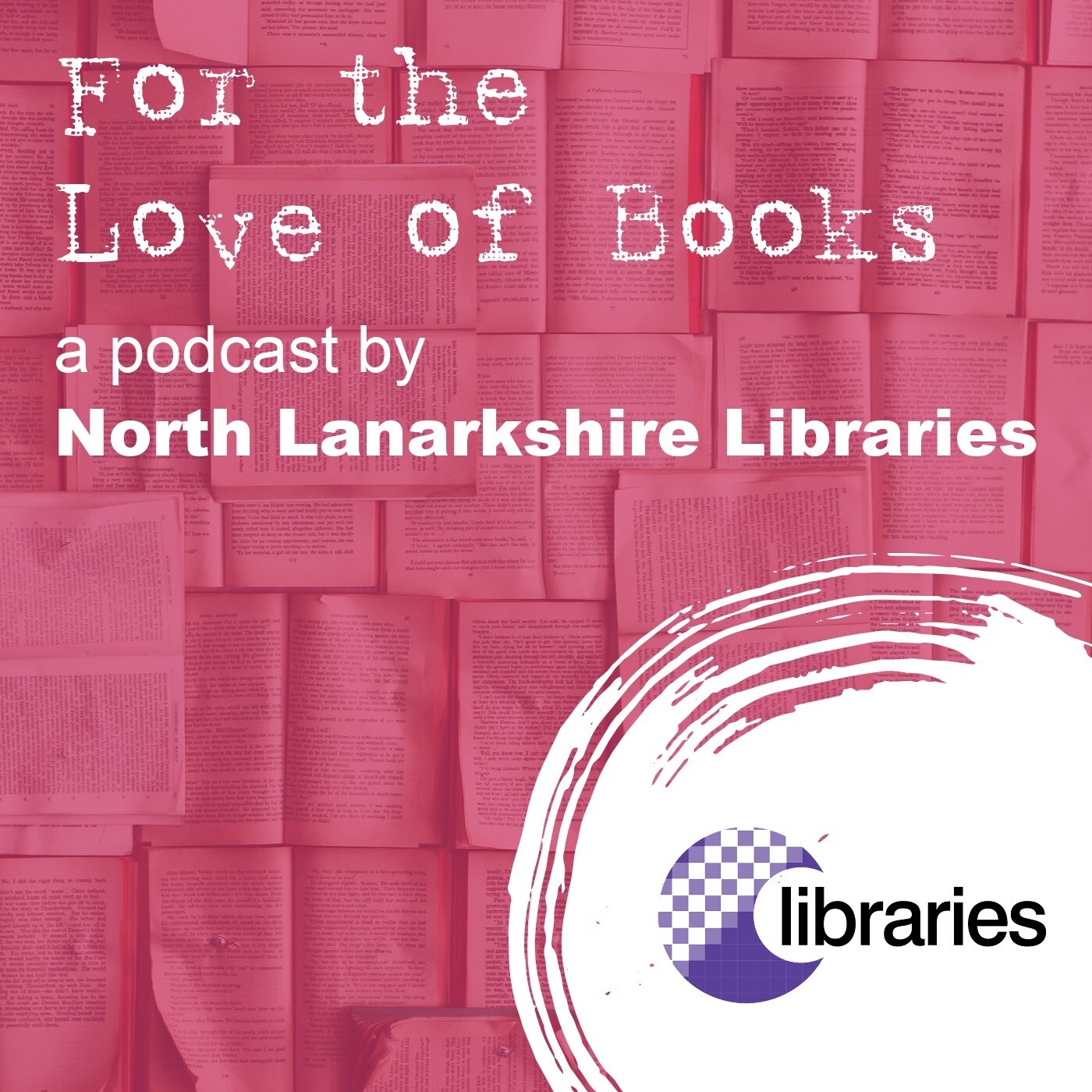 Our podcast this week takes a little step away from books (although there is still a mention in there) to have a look at some of the recent work from our LogintoLearn team with raising awareness to scams and staying safe online.
The E-Services Librarian, Chris Wilson, is joined in this episode by Ekaterine Tsurtsumia, our Digital Assistant at Cumbernauld Library and Phyllis Canavan, our Digital Learning Officer from Cumbernauld Library too.
We get to find out more about the recent sessions the pair have hosted both online and in-person highlighting the scale of the scam problems in society, how to watch out for them and importantly what to do if you fall victim to one. 
There is some great advice for anyone worried about relatives who could be more at risk from being targeted. We round things off by coming back to books with a few recent reads and recommendations for our listeners to check out.
Don't forget you can leave us feedback on the podcast using #FLBpodcast or by emailing librarypodcast@northlan.gov.uk.