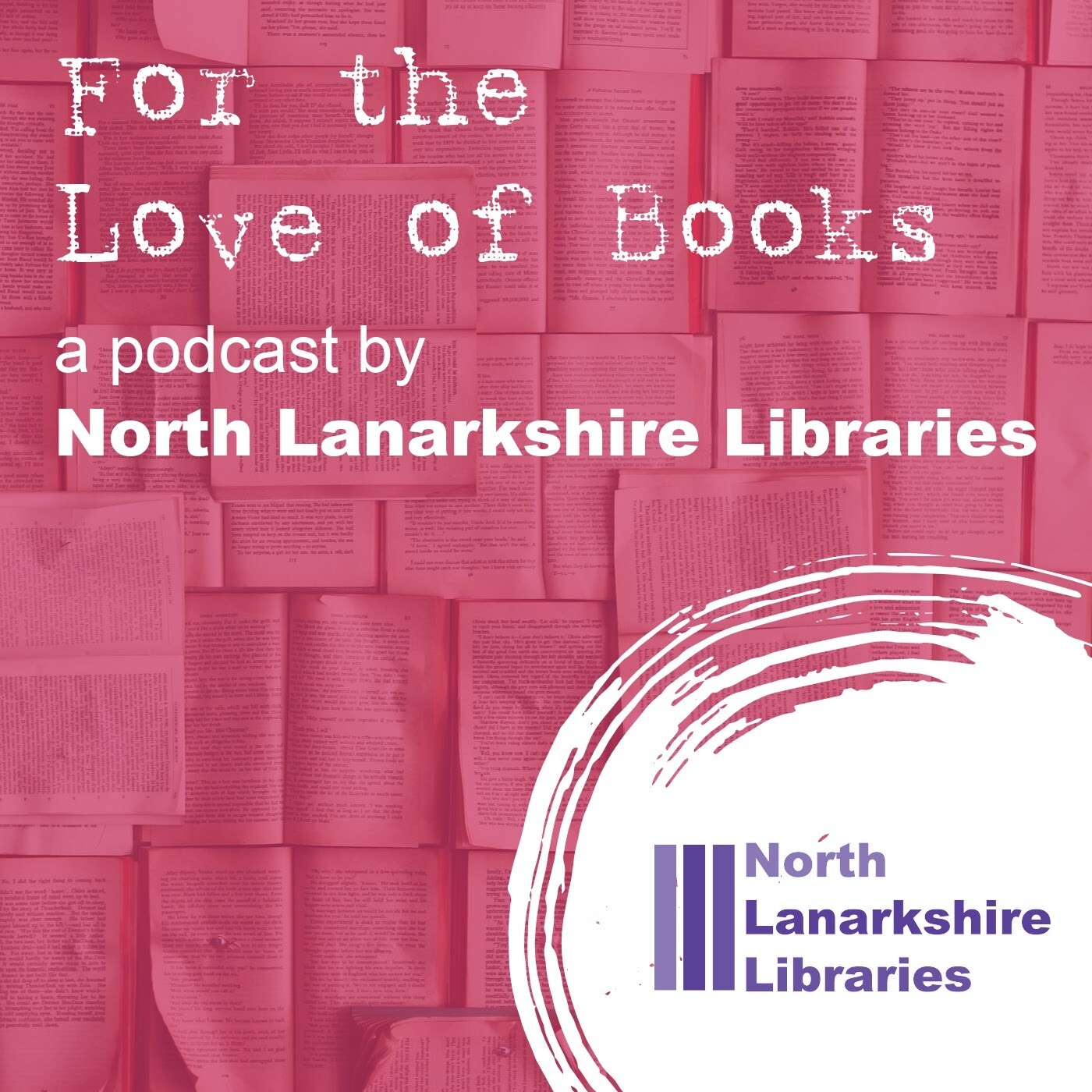 Summertime is always an exciting time in libraries and for the first time in a few years, we can do events in person.
So listen up, find out more about the Summer Reading Challenge, Let's Go Summer and get a little look at what we're reading this summer.
Chris Wilson, our E-Services Librarian, talks you through some of the Let's Go Summer events that stood out to him. We get a highlight of some great children's titles for summer from our Community Librarian, Gillian Hunt. Chris is also joined by Hilary Petrie and Phyllis Canavan, our Digital Learning Officers to find out more about our digital events for Let's Go Summer.
A few other staff members round off the podcast with what's on their summer reading list this summer.
Don't forget you can leave us feedback on our podcast using #FLBpodcast or by emailing librarypodcast@northlan.gov.uk. On podcast platforms that allow ratings, we'd always appreciate a rating too.